S. Goines Photo ~ About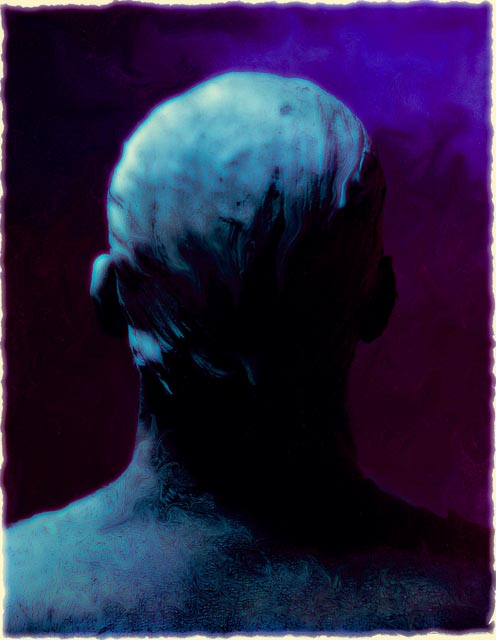 Producing thoughtful and evocative images has been my passion for many years.
I specialize in crafting visual definitions, creating imagery for commercial, public, and residential spaces.
With photography, my aim is to draw you in. I work in studio and on location, creating environments, building miniature worlds, painting with light. My images range from advertising content to abstract subjects that are uniquely designed to amplify your message.
Combining and exceeding our expectations is my goal. Join me ~
Acura
American Airlines
BBDO NY
Bon Appétit Magazine
Keith Bright & Assoc.
Buena Vista Pictures (Disney Studios)
Chopard
Chrysler
Columbia Pictures
Dodge Motor Cars
Esquire Magazine (Japan)
Essence Magazine
Explorean Resorts
Global Hue

General Mills
Jamaica Tourist Board
Kaiser Permanente
Los Angeles County
L.A. Times Magazine
Mattel
MCA Records
Motown Records
Muse Communications
Musician Magazine
The Patina Group
Propaganda Films
Rhythm & Hues
Rogers & Cowan

RSA London & USA
Schwartz Rahman Communications
Seiniger Advertising
Select Corporate Communications
Siegel + Gale
Solomon Smith Barney
The Smithsonian Institution
Stein Robaire Helm
Unitek / 3M
Universal pictures
Warner Bros. Records
Warren Group / Blue Studio
Gallery Showings
Ruben Postear & Assoc. - Los Angeles
The Perfect Exposure Gallery, Los Angeles
'A Room of One's Own' Group Show